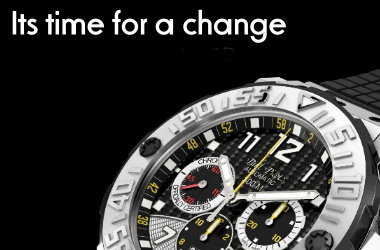 Design Better Products
Our products combined with our comprehensive training program, high level customer service, and years of industry experience, will help your team design the best products and get them to market faster.
Here you will find information about our products and services, training, and support. You can also browse selected case studies and see how SMC has helped other design teams design their products better.